Understanding the difference between sofa bed and daybed is essential when you're looking to make an informed purchase for your home. Both options have their pros and cons, and this article aims to provide you with a step-by-step breakdown to help you make the right choice.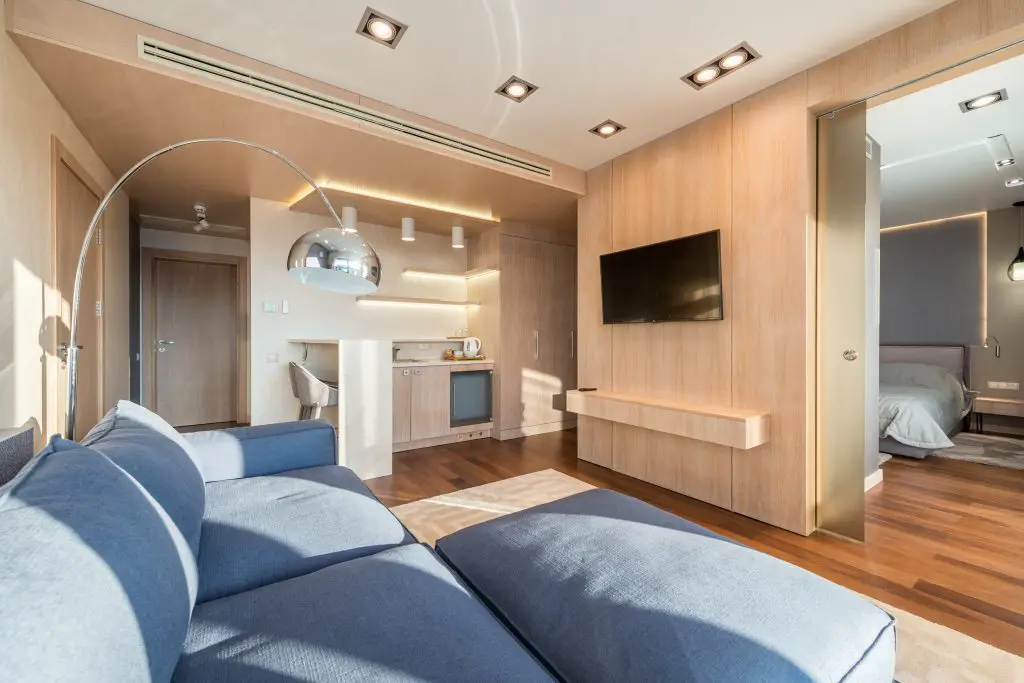 The Basics: What is a Sofa Bed?
A sofa bed, as the name implies, serves a dual function. By day, it's a sofa where you can sit, relax, and entertain guests. By night, or when needed, it converts into a bed. You can accomplish this transition usually by pulling out the mattress from inside the sofa or by folding down the sofa back.
The Essentials: What is a Daybed?
Unlike a sofa bed, a daybed is a bed first and foremost. It is designed to be used as both a sleeping surface and a seating area. It does not transform but generally has a three-sided decorative frame that can make it look sofa-like.
Difference Between Sofa Bed and Daybed: Key Features
When understanding the difference between sofa bed and daybed, you should focus on a few key features: comfort, convenience, and aesthetics. Sofa beds are generally more comfortable as sofas, while daybeds are generally more consistent in terms of sleeping comfort. Sofa beds are better for small spaces since they can transform, but daybeds can be more aesthetically pleasing.
For more articles on sofa beds, click here: Sofa Bed: All You Need to Know About Sofa Beds
Which is Right for You?
If you value aesthetics and a comfortable sleeping surface, a daybed might be the right choice for you. However, if you are tight on space and require a piece of furniture that can easily transition from a sofa into a bed, then a sofa bed is more appropriate.
Conclusion
We hope this article has clearly outlined the difference between sofa bed and daybed to help you make an informed decision. Both options have their merits, so the right choice largely depends on your specific needs.