Wondering what type of sofa bed is most comfortable for you or your guests? Your quest for comfort and practicality ends here. In this detailed guide, we'll walk you through various types of sofa beds, their pros and cons, and key features that contribute to comfort.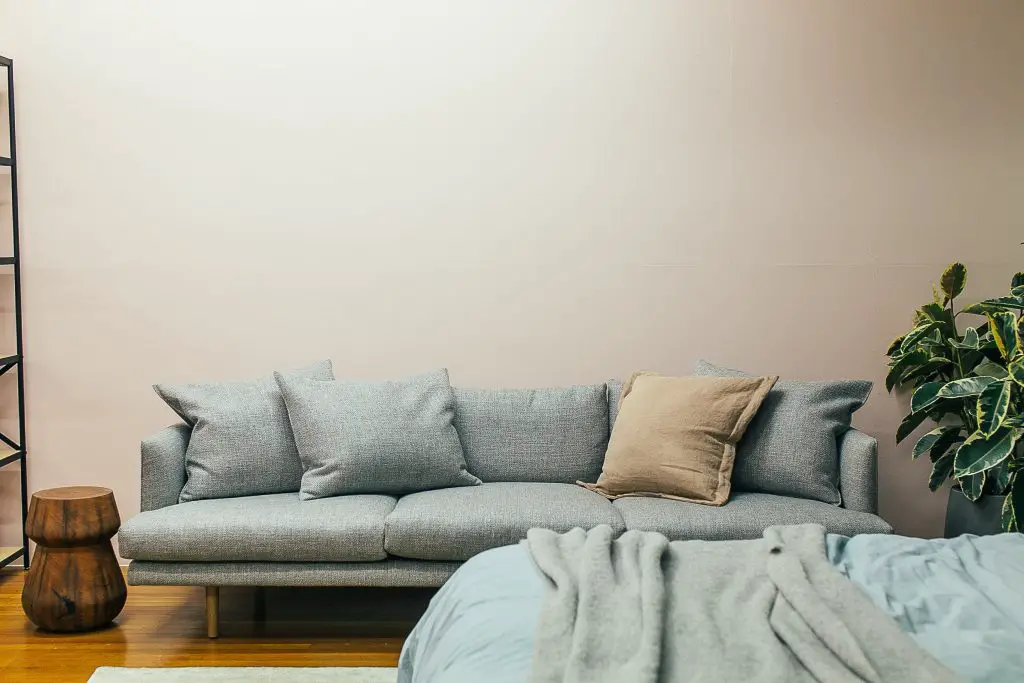 Understanding Different Types of Sofa Beds
Before diving into what makes a sofa bed comfortable, let's first explore the various types that exist. Knowing the differences will help you make an informed decision.
Futons
Futons are the simplest form of sofa beds. To convert a futon into a bed, you simply unfold the backrest.
Pull-Out Sofa Beds
Pull-out sofa beds come with a real mattress tucked inside the sofa. To make the bed, you pull the mattress out from the sofa.
Daybeds
Daybeds are another comfortable option that function as both sofas and beds but don't require any conversion.
Key Factors That Make a Sofa Bed Comfortable
Several elements contribute to the comfort of a sofa bed, ranging from the type of mattress to the frame construction.
Quality of Mattress
The mattress plays a significant role in the comfort of your sofa bed. A memory foam mattress is generally more comfortable than an innerspring one.
Frame Material
Go for a robust frame made of quality materials like hardwood or metal. A strong frame provides better support, adding to the comfort level.
So, What Type of Sofa Bed is Most Comfortable?
After evaluating various factors, pull-out sofa beds with memory foam mattresses are generally considered the most comfortable. They offer the best of both worlds: a sturdy frame and a plush mattress.
For more articles on sofa beds, click here: Sofa Bed: All You Need to Know About Sofa Beds
What Type of Sofa Bed is Most Comfortable: Conclusion
Finding out what type of sofa bed is most comfortable doesn't have to be overwhelming. By considering the type, mattress quality, and frame material, you can find a sofa bed that offers both comfort and convenience.