If you're considering using a sofa bed as main bed in your living space, you're not alone. Many people are turning to this versatile furniture piece for a variety of reasons—be it lack of space, budget constraints, or simply the need for multi-functionality. This comprehensive guide will take you through every step needed to make a sofa bed your primary sleeping solution.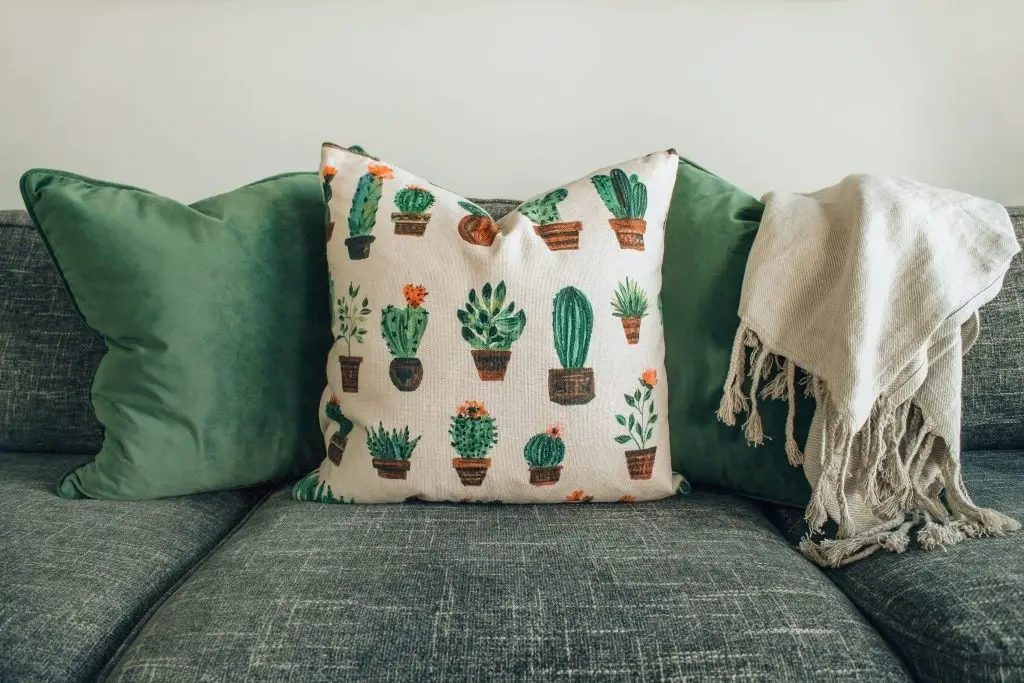 Step 1: Choose the Right Sofa Bed
The first step in making a sofa bed as main bed is to pick the right one for your needs. Don't just go for style; focus on the type of mattress, the quality of the frame, and the ease of operation. If possible, test the sofa bed in the store to ensure it meets your comfort level.
Step 2: Prepare the Space
Before bringing the sofa bed home, make sure you've prepared adequate space for it. Measure the dimensions carefully, considering not just the size of the sofa but also the amount of space it will take up when extended into a bed.
Step 3: Ensure Mattress Quality
Since you're using the sofa bed as main bed, prioritize the mattress quality. Opt for a mattress with good support and durability. Memory foam or a hybrid mattress are good options for both comfort and support.
For more articles on sofa beds, click here: Sofa Bed: All You Need to Know About Sofa Beds
Step 4: Master the Setup and Takedown
You'll be switching between the sofa and bed functions regularly. Make sure you're well-versed in how to efficiently set up and take down the bed to make your life easier.
Step 5: Optimize for Comfort and Longevity
Since you're relying on a sofa bed as main bed, maintaining its quality is key. Use mattress toppers for extra comfort and invest in good-quality sheets and pillows. Regularly clean the mattress and inspect the frame for wear and tear to ensure it lasts as long as possible.