One of the most frequently asked questions when it comes to home furniture is, "Are sofa beds comfy?" While the notion that sofa beds are uncomfortable may have been true in the past, advancements in design and materials have certainly changed that perception. In this article, we'll walk you through a step-by-step guide to finding a comfortable sofa bed.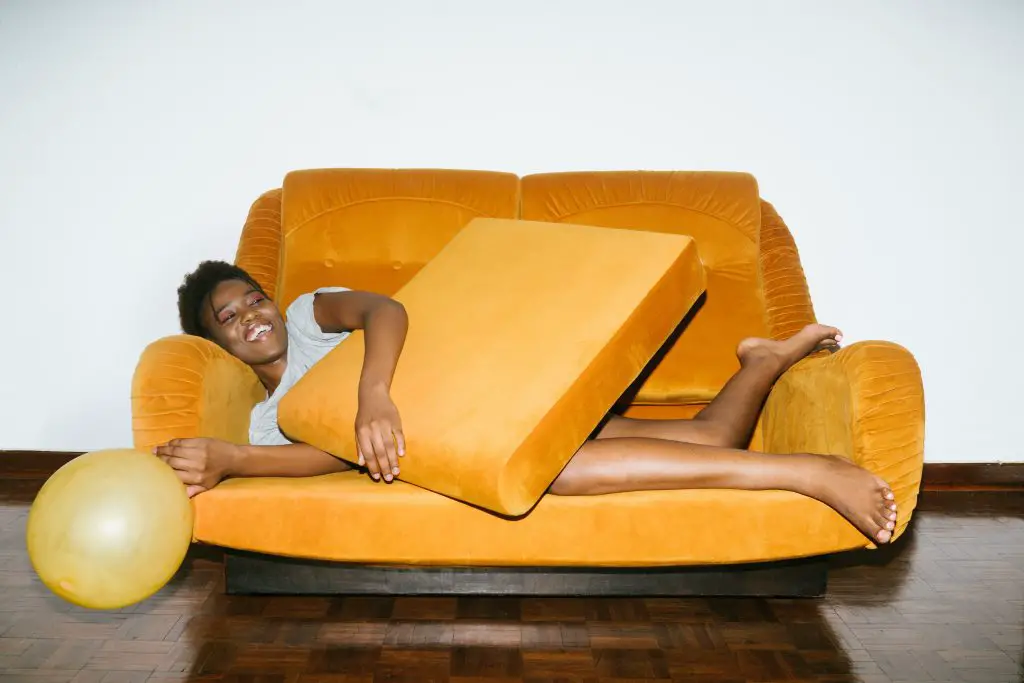 Why People Question the Comfort of Sofa Beds
Many people have had negative experiences with older sofa beds, which may have been lumpy, too hard, or too soft. However, these issues are largely a thing of the past. Modern sofa beds come in various designs and comfort levels to suit different needs.
Are Sofa Beds Comfy: Key Factors to Consider
When seeking a comfortable sofa bed, it's essential to consider the following factors:
Frame Material
Mattress Quality
Support Mechanism
Size
Step 1: Choose the Right Frame
A sturdy frame made of kiln-dried hardwood or a combination of hardwood and plywood is usually a good indicator of durability and comfort. Avoid frames made of softer woods like pine.
Step 2: Examine the Mattress Quality
Memory foam mattresses usually offer more comfort than innerspring mattresses. Ensure that the mattress is at least 4 inches thick for optimal comfort.
Step 3: Check the Support Mechanism
Look for sofa beds with a "lock-down" bar to ensure proper alignment and spinal support. This will add to the level of comfort you can expect.
Step 4: Consider the Size
Make sure the sofa bed fits comfortably in your space when folded and unfolded. For sleep comfort, your sofa bed should be at least as large as a twin bed.
Step 5: Test it Out
If possible, try sitting and lying down on the sofa bed before making a purchase. This will be the ultimate test of comfort.
For more articles on sofa beds, click here: Sofa Bed: All You Need to Know About Sofa Beds
Are Sofa Beds Comfy: Conclusion
Are sofa beds comfy? The answer is a resounding yes, provided you know what to look for. By following this guide, you'll be well on your way to finding a comfortable sofa bed that suits your needs.