Deciding between a sofa bed or air mattress can be a crucial choice for optimizing comfort and space in your home. This article will break down the pros and cons, providing you with step-by-step guidance to make an informed decision.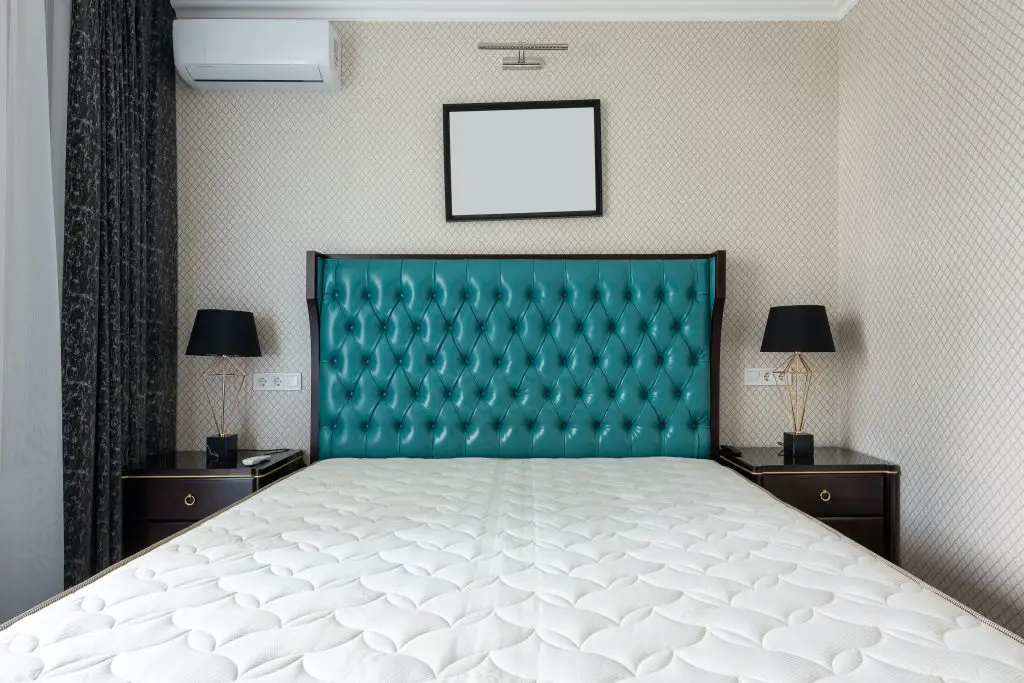 Step 1: Consider Space
Firstly, you'll want to measure the space where either the sofa bed or air mattress will go. For an air mattress, measure the floor space; for a sofa bed, measure both the floor space and the sofa's dimensions.
Step 2: Budget Analysis
Next, analyze your budget. Generally, air mattresses are less expensive than sofa beds. However, prices can vary widely, so shop around and compare both options.
Step 3: Assess Comfort Level
Comfort should not be overlooked. Visit a store to try both a sofa bed and air mattress if possible. This will give you firsthand experience and help you determine which option is more comfortable for you or your guests.
Step 4: Evaluate Ease of Use
Consider how often you'll need to set up and pack away your sleeping solution. Sofa beds are often more straightforward to set up, but air mattresses can be deflated and stored easily.
For more articles on sofa beds, click here: Sofa Bed: All You Need to Know About Sofa Beds
Choosing Between a Sofa Bed or Air Mattress: Conclusion
By following these steps, you should be better prepared to make a choice between a sofa bed or air mattress that best fits your needs. Both options have their own sets of advantages and drawbacks, but your personal preferences and requirements will guide your final decision.