Learning how to cover a sofa bed doesn't have to be a daunting task. Whether you're looking to protect your sofa bed from spills or you're simply seeking a style upgrade, this step-by-step guide will help you get the job done efficiently.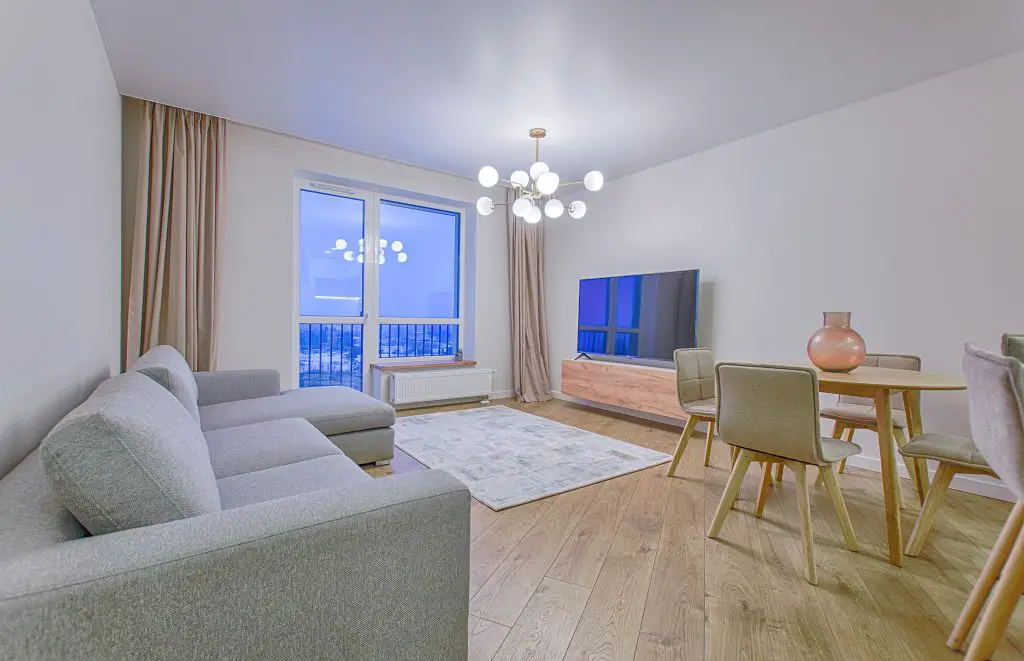 How to Cover a Sofa Bed: Materials Needed
Measuring Tape
Fabric (of your choice)
Sewing Machine or Needle and Thread
Iron
Step 1: Measure Your Sofa Bed
The first step in how to cover a sofa bed is to measure its dimensions. Use a measuring tape to note down the length, width, and height of your sofa bed. Make sure to also measure any arms or additional features.
Step 2: Select Your Fabric
Choose a fabric that complements your interior decor and is also durable. You can select from a variety of fabrics such as cotton, polyester, or a blend of both.
Step 3: Cut Your Fabric
Based on the measurements, cut the fabric pieces needed to cover your sofa bed. Always add a few extra inches to account for seams and errors.
Step 4: Pin the Fabric
Place the fabric over your sofa bed and use straight pins to hold it in place. Make sure the fabric is evenly distributed and pin securely around corners and edges.
Step 5: Sew or Stitch
If you have a sewing machine, sew the seams together based on the pins. If you are doing it by hand, use a needle and thread to securely stitch the fabric together.
For more articles on sofa beds, click here: Sofa Bed: All You Need to Know About Sofa Beds
Step 6: Iron and Install
Before installing the cover on your sofa bed, give it a good iron to eliminate any wrinkles. Then, carefully place the cover on your sofa bed and adjust as necessary.
Conclusion
Now that you know how to cover a sofa bed, you can enjoy a piece of furniture that is both functional and stylish. It may take some time and effort, but the result is well worth it.