If you are considering replacing sofa bed mattresses, you are not alone. A sofa bed can serve dual purposes in your home, but only if it is comfortable enough to ensure a good night's sleep. In this article, you will learn a step-by-step approach to successfully replace your sofa bed mattress.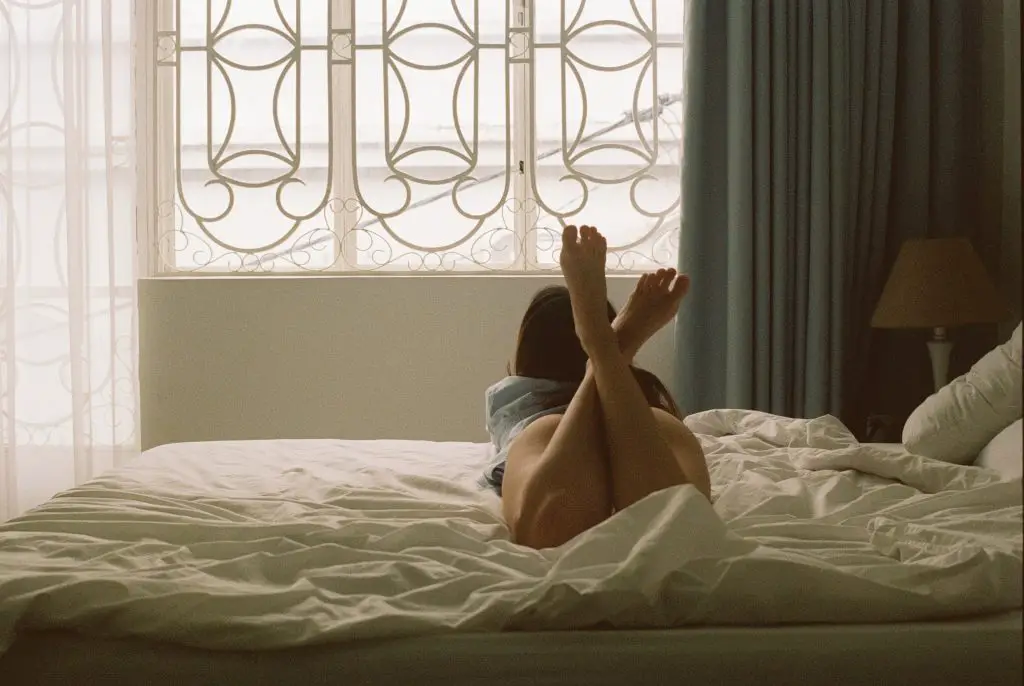 From Pexels.com by Dương Nhân
Replacing Sofa Bed Mattress: Measuring Your Existing Mattress
Before you start the process of replacing your sofa bed mattress, you'll need to measure the existing one. This ensures that you buy a new mattress that fits perfectly.
Extend the sofa bed fully.
Use a tape measure to get the length, width, and thickness of the mattress.
Note these measurements down for future reference.
Replacing Sofa Bed Mattress: Can You Buy a New Mattress for a Sofa Bed?
Absolutely, yes! Various retailers offer specialized mattresses for sofa beds. The important thing is to match the dimensions and types according to your needs.
Replacing Sofa Bed Mattress: Removing the Old Mattress
The next step is removing your old mattress to make room for the new one.
Open the sofa bed completely.
Detach any straps or fasteners holding the mattress in place.
Slide the mattress carefully off the frame.
Fold the frame back into the sofa, leaving it ready for the new mattress.
For more articles on sofa beds, click here: Sofa Bed: All You Need to Know About Sofa Beds
Replacing Sofa Bed Mattress: Installing the New Mattress
Now that you've removed your old mattress, you can proceed with installing the new one.
Unfold the sofa bed frame.
Place the new mattress on top of the frame.
Secure it with any straps or fasteners that came with your sofa bed.
Replacing Sofa Bed Mattress: Testing the New Mattress
The last step involves testing the newly installed mattress for comfort and fit.