When you're dealing with limited square footage, finding the right sofa bed ideas for small spaces can be a game-changer. This article will guide you through various solutions, step-by-step, to help you make the most of your small living area.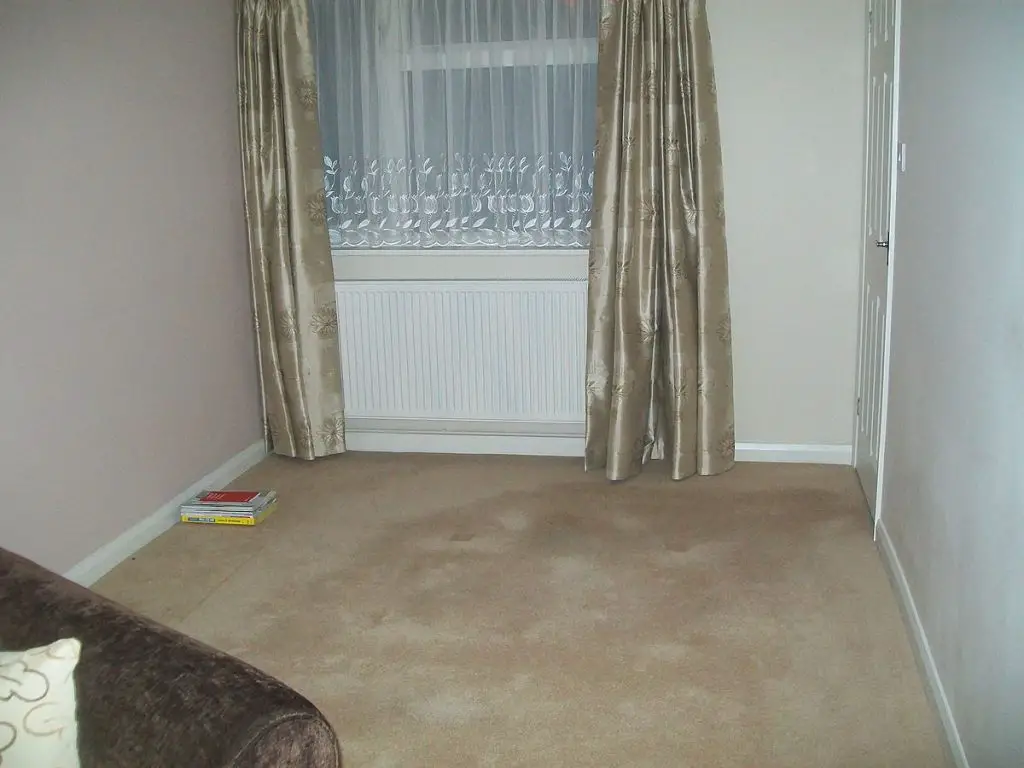 AnemoneProjectors, CC BY-SA 2.0 https://creativecommons.org/licenses/by-sa/2.0, via Wikimedia Commons
Types of Sofa Beds for Small Spaces
The first step in choosing a sofa bed for a small space is understanding the types available. Here are some options:
Futons: These are simple, fold-down options that are budget-friendly.
Pull-out Couches: These have a mattress tucked inside and generally offer a more comfortable sleep.
Daybeds: These function as a sofa by day and can be used as a single bed by night.
Placement Ideas
Where you place your sofa bed can greatly impact the functionality of your small space. Here are some placement ideas:
Corner Placement: Utilize corners to free up central space.
Against a Wall: This traditional placement works well for pull-out types.
Room Divider: Use the sofa bed to divide a studio apartment into separate living and sleeping areas.
Accessorizing Your Sofa Bed
Accessories can add both style and functionality to your sofa bed. Consider the following:
Storage Ottomans: These can serve as extra seating and storage.
Throw Pillows: Add comfort and a splash of color.
Side Tables: Choose small, movable tables for added utility.
For more articles on sofa beds, click here: Sofa Bed: All You Need to Know About Sofa Beds
Buying Guide
When purchasing a sofa bed for a small space, consider the following factors:
Measurements: Make sure the sofa bed fits in your space when both folded and unfolded.
Material: Choose durable materials like leather or high-quality fabric.
Budget: Options are available in various price ranges, so set a budget beforehand.
Sofa Bed Ideas for Small Spaces: Conclusion
Finding the right sofa bed ideas for small spaces can make your tiny living area feel like a cozy, multifunctional haven. With careful planning and smart choices, you can maximize both comfort and utility.