You're here because you're pondering the age-old question: convertible vs sofa bed. Both options offer a unique blend of comfort and functionality, but how do you decide which one is right for you? This guide aims to break down the key aspects of each, step-by-step.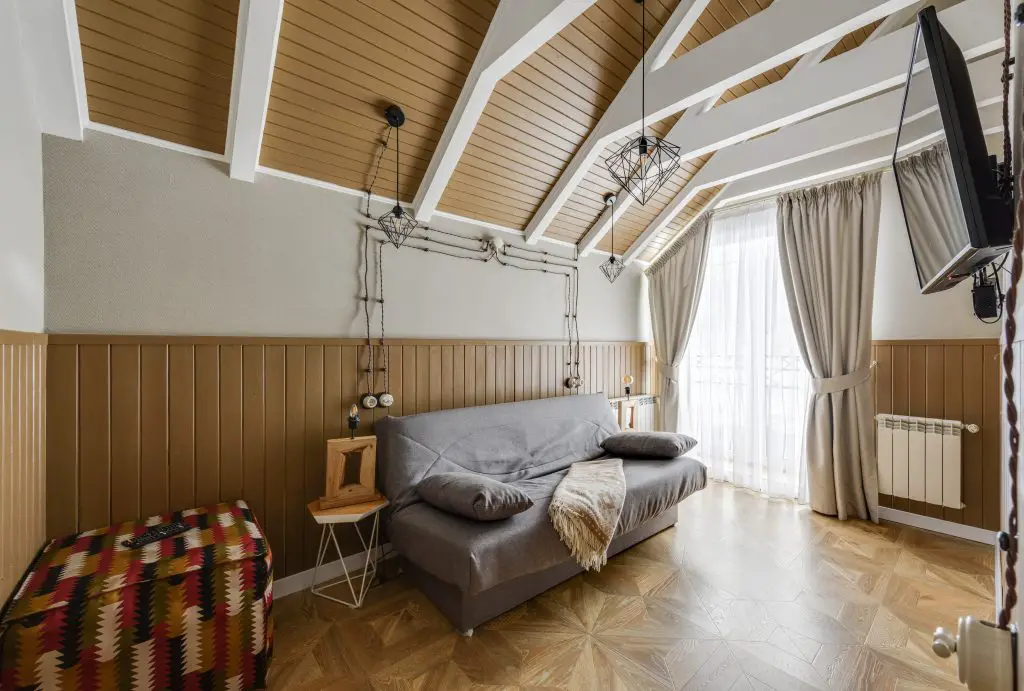 What is a Convertible Sofa?
A convertible sofa is a type of furniture that can function both as a sofa and a bed. To convert it into a bed, you generally fold down the backrest or pull out a built-in mattress.
How to Use a Convertible Sofa
Locate the latch: Look for a latch or button that releases the backrest.
Release the latch: Press the button or lift the latch to release the backrest.
Fold down: Gently fold down the backrest until it clicks into place.
Add bedding: Place a fitted sheet and blanket over the newly formed bed.
What is a Sofa Bed?
A sofa bed has a metal or wooden frame with a mattress folded underneath its seating cushions. To use it as a bed, you'll have to remove the cushions and pull out the folded mattress.
How to Use a Sofa Bed
Remove cushions: Take off the cushions from the sofa.
Locate handle: Find the handle that allows you to pull out the mattress.
Pull out: Using the handle, pull out the folded mattress.
Unfold mattress: Unfold the mattress onto the frame.
Add bedding: Add a fitted sheet and blanket to make it bed-ready.
For more articles on sofa beds, click here: Sofa Bed: All You Need to Know About Sofa Beds
Convertible vs Sofa Bed: Key Comparisons
Comfort: Sofa beds often provide a more comfortable sleep due to a thicker mattress.
Convenience: Convertible sofas are usually easier to transform from sofa to bed and vice versa.
Price: Convertible sofas are generally more affordable than sofa beds.
Space: Sofa beds typically take up more room when extended.
Convertible vs Sofa Bed: Conclusion
Understanding the pros and cons of convertible vs sofa bed options can help you make a wise investment for your home. Weigh the factors of comfort, convenience, price, and space to decide what's best for you.