When considering a purchase for your home, you may wonder, "sofa bed is what size?" Understanding the dimensions of a sofa bed is crucial for many reasons, ranging from room fit to comfort level.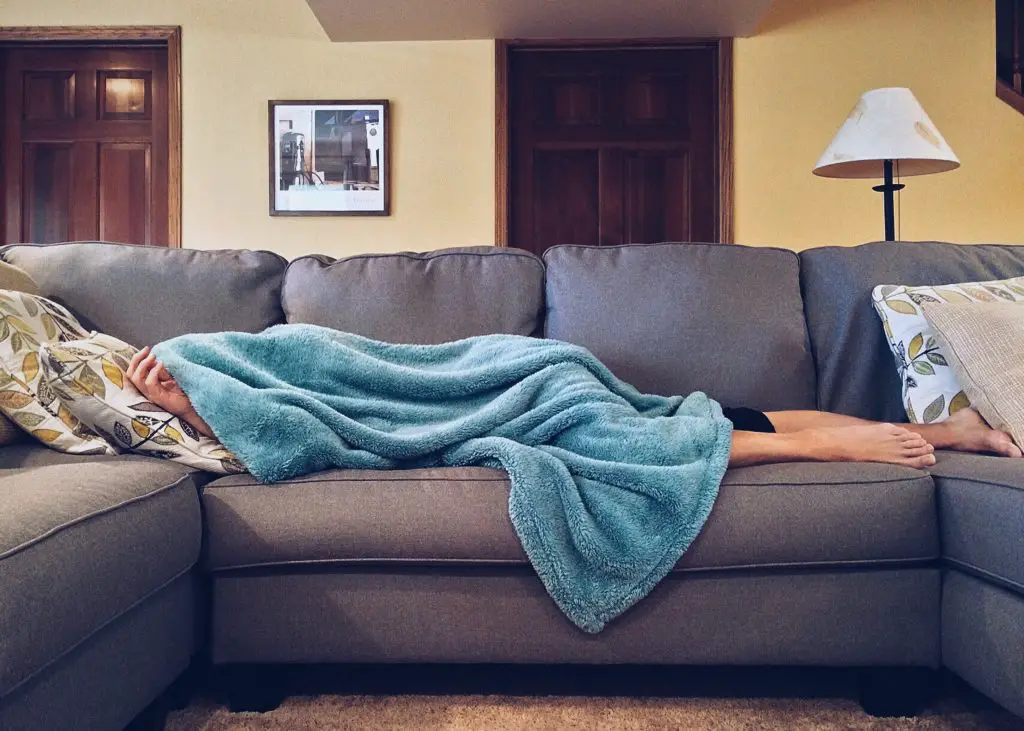 Why Size Matters
The size of your sofa bed will dictate not just how much room it takes up but also how comfortable it is for sleeping. Picking the wrong size can lead to issues with room arrangement and usability.
Common Sizes of Sofa Beds
The standard dimensions for sofa beds vary depending on their design and construction. Here are some common sizes:
Single: 36 to 39 inches wide by 72 to 75 inches long
Double: 54 to 58 inches wide by 72 to 75 inches long
Queen: 60 to 64 inches wide by 72 to 75 inches long
Are Sofa Beds Queen or Full?
Another common question is, "Are sofa beds queen or full?" The answer varies. While some sofa beds are available in queen size, most are full or double size to maximize room space.
For more articles on sofa beds, click here: Sofa Bed: All You Need to Know About Sofa Beds
How to Measure a Sofa Bed
Measuring a sofa bed is simple if you follow these steps:
Clear the area around the sofa bed for accurate measurement.
Use a measuring tape to measure the width from one armrest to the other.
Measure the length from the topmost part of the backrest to the front edge of the seat.
If possible, open the sofa into a bed and measure its width and length in the sleeping position.